Best Social Media Gifts
If you have a social media enthusiast in your life, here are some gift ideas for them this holiday season, or year-round (don't forget birthdays, business milestones, and #SocialMediaDay!). As of this writing, all items listed are well under $100 each.
Home Decor
These are great idea for an office, especially if they have client meetings, if they happen to take a lot of 'behind the scenes' pictures, or if they do webinars or streaming videos and want a fun background.
Fashion & Jewelry
Some people will want to take their love of social media outside of the house, and some of these are just practical as well.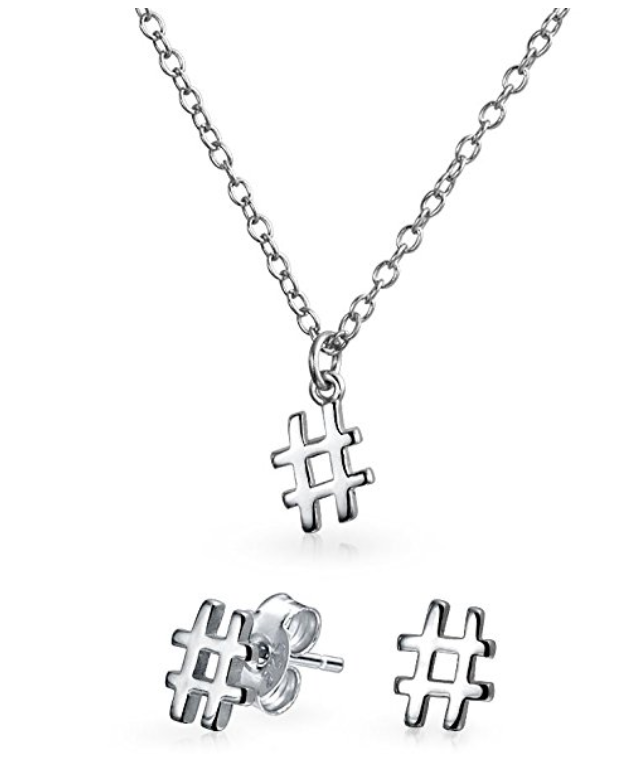 Gadgets
Everyone loves gadgets, but your social media enthusiast will find these a necessity!
For Fun
Even though everything else listed above is still pretty fun (even when practical) these items are best used for parties and events - enjoy!